Testimonials
You can take our customers word...
It was an absolute pleasure working with Clear Site team on our demolition project. Communication was always open and honest. The skill level of the team was evident throughout the project particularly when the digger driver delicately removed the brick and block wall which was located very close to our neighbour's house.
The site was always extremely well organised with the various parts of the house deconstructed into separate piles. It is great to know that our house had some salvageable use and in particular parts of it were able to be sent overseas to Tonga to assist people in building a home. The site was left clear and the project was very competitively priced. Clear Site team are very approachable and great guys to work with.
I would have no hesitation in recommending them to anyone considering a demolition project.
We have used Clear Site NZ Ltd team for many of our demolition works around Auckland and wouldn't hesitate to give them a call again for future development projects.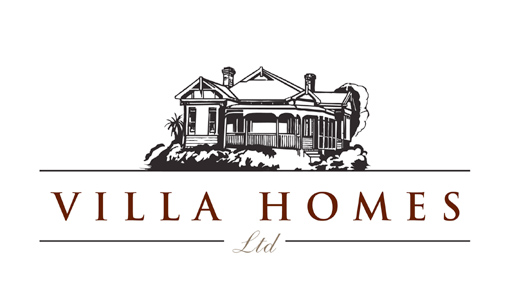 We've used Clear Site team for many of our demolition jobs when required as part of our knock down and rebuild development projects for our company Villa Homes. We like the fact the team tries to salvage as much as they can from homes and I cant see why we wont get Clear Site to look at any of our future needs.
"I have had several jobs done Clear Site NZ team at different sites and it has worked very well. I would have no hesitation in asking them to look at my projects in the future and can recommend their services."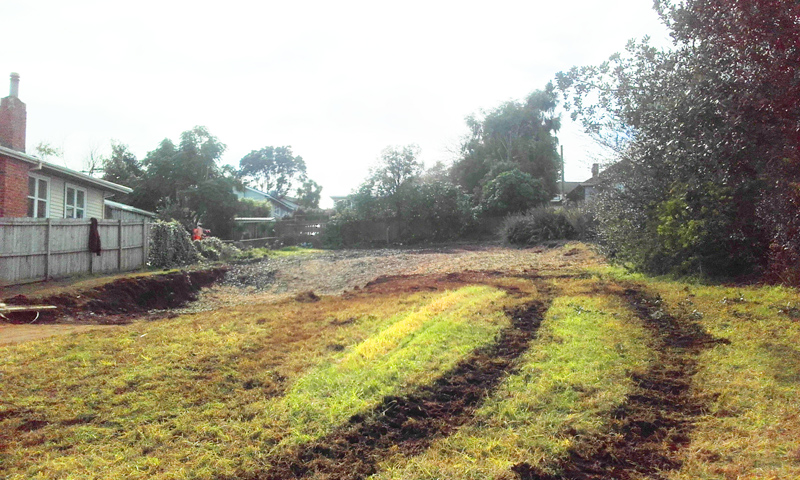 I would be happy to recommend Rocky and his company Clear Site for any future business, they were experienced and professional' - Developing his Haughey Ave, Mt Roskill property. This site included the removal of trees which we mulched over the site after demolition to stabilise the elevated platform from erosion as per council requirements.